KLC Property Management Solutions manages all types of rental properties in the greater Des Moines area and beyond.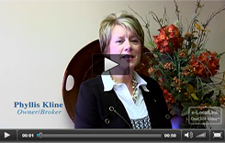 Whether you are searching for that perfect apartment or professional management company, KLC has the resources to make it happen for you.
Hear from owner Phyllis Kline about how KLC helps owners and residents through their expertise and guidance.
Please contact us today to get started. Call 515-224-7212